Commercial Dumpster Rental Services
Commercial Dumpsters for Your Business with Convenient Scheduling
If your business creates more waste than you know what to do with, Oaks Dumpster Rental provides an easy process for scheduling pick-ups and drop offs for your commercial dumpster rental. We offer dumpster rental services customized to fit your business needs. Whether it be an office, restaurant, apartment, or other small business, we have multiple sizes available for your specific business. We can put you on a re-occurring schedule, so you do not need to worry about calling in for us to pick or drop off your next dumpster.
Oaks Dumpster Rental wants to help simplify running your business, with one less task to worry about. Contact us today for more information!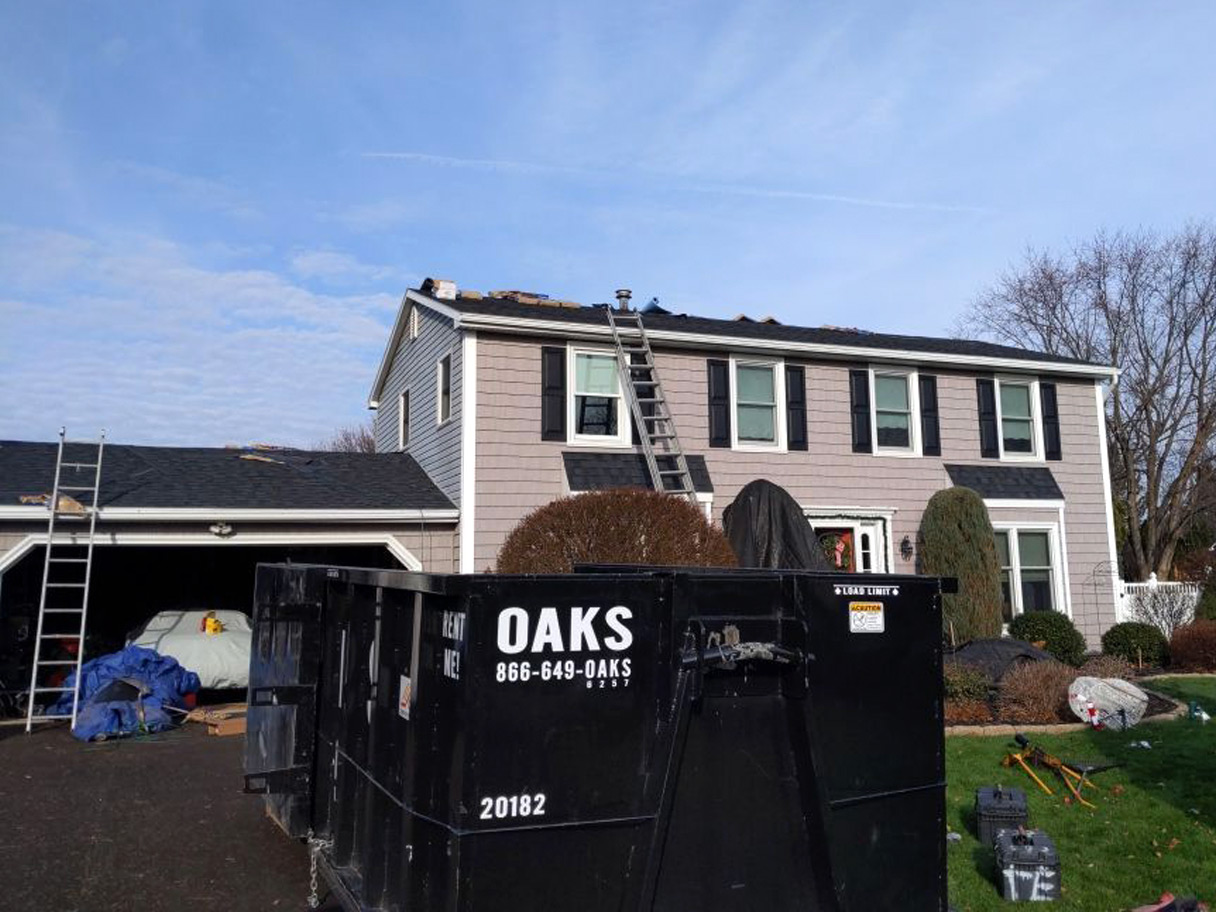 Contractor Dumpster Rental for All Your Construction Projects
Oaks Dumpster Rental offers reliable and affordable construction dumpster rental services for your work sites. No matter how big or small the project, we can provide the right dumpster for you. We will make sure that we deliver on time, so you can begin your project while ensuring a clean job site free of debris and excess materials. We assist many contractors regularly, including roofing, demolition, remediation, landscaping and more. Contact Oaks Dumpster for your next construction project.